Mission
EsPerTo is a network of young people who, sharing their experiences, are committed to creating a world in which education and training are accessible to all.
We want to encourage the sharing of information to facilitate the process of integration of young people in Turin.
We believe it is essential to encourage teaching assistance in the academic field for young people in the area.
We want to be a meeting point for all young people who are facing a new reality in Turin.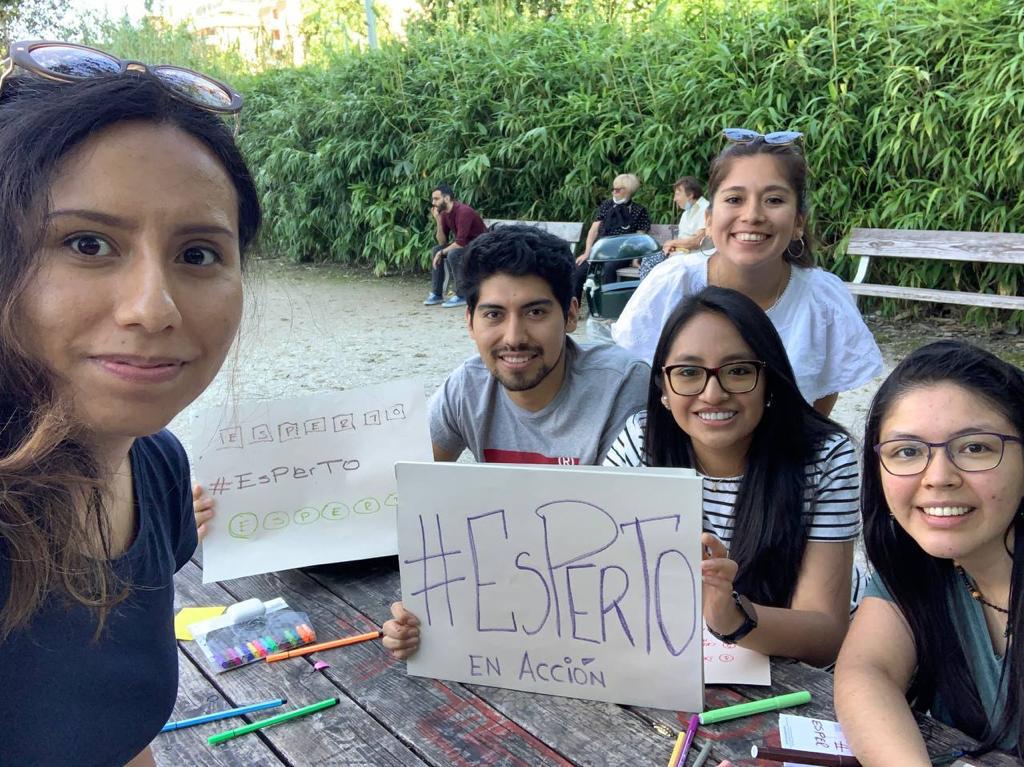 Vision
EsperTo is a non-profit association that deals with supporting young people through different educational and inclusion activities.